D-Link DPS-800

2 Slot Rack-mount Chassis for select D-Link DPS Redundant Power Supplies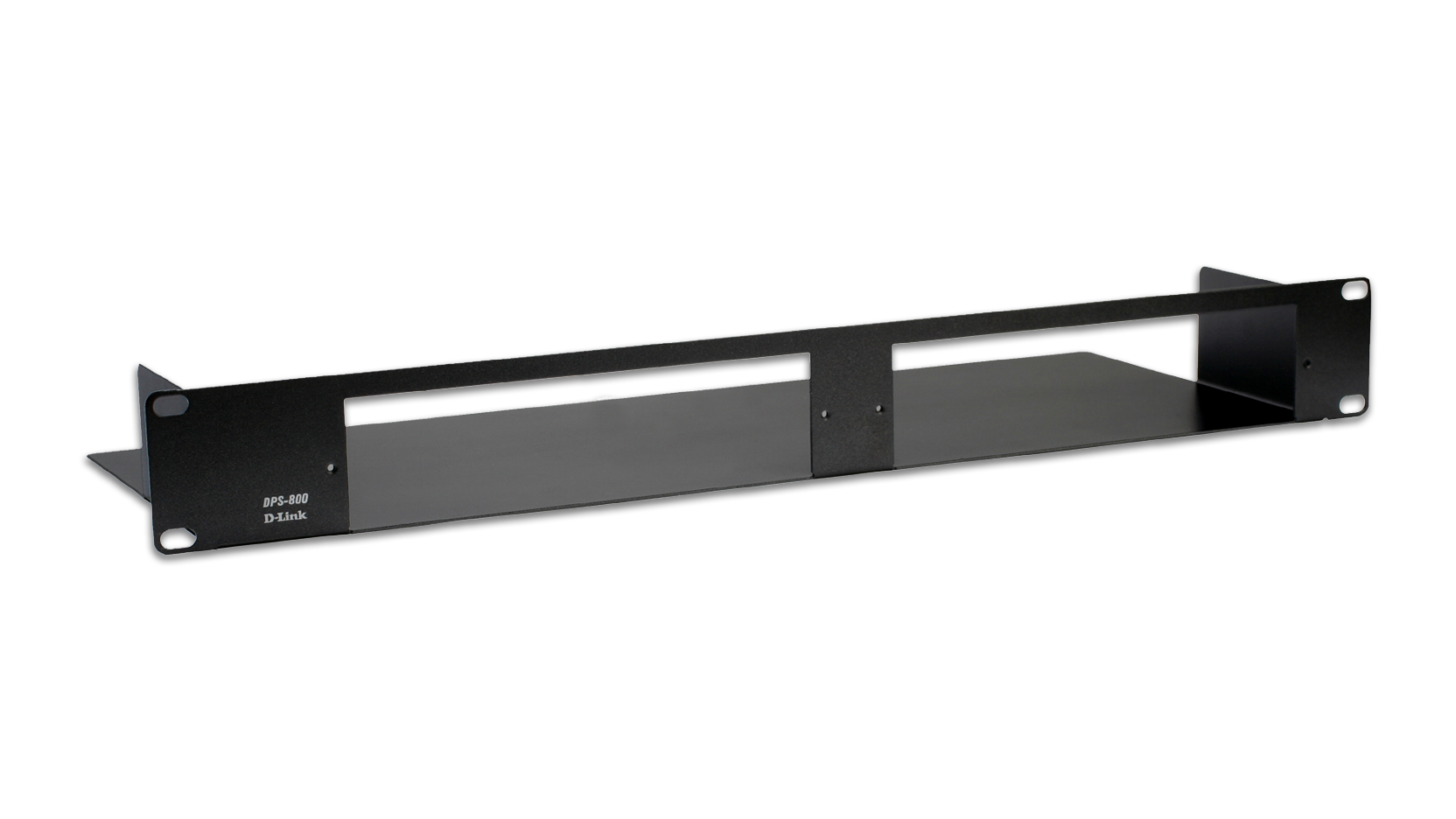 D-Link Products
D-Link Rack Mount Chassis
2-Slot RPSU Open Chassis for DPS-200/DPS-500
#DPS-800
List Price:
$99.99
Our Price: $94.99
Click here to jump to more pricing!
Overview: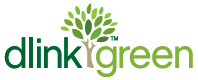 The DPS-800 1U Rack Mount Chassis holds 2 Redundant Power Supply Units and is compatible with the DPS-200, DPS-200A, DPS-500 and DPS-500A redundant power supplies.
The tandem of D-Link's new Enterprise Gigabit switches and DPS Series of Modular Redundant Power Supplies (RPSU) enables today's business networks with unmatched flexibility, performance, scalability, and availability.
The modular design of the DPS Series of RPSUs enables companies to selectively and cost effectively deploy higher availability configurations precisely when and where they are needed most. When paired with a supported D-Link switch, the DPS-200, DPS-200A, DPS-500 and DPS-500A provide uninterrupted fail-over, in the unlikely event of a mechanical power supply failure. The system integration between D-Link's Managed Layer 2 switches, Layer 3 switches, and RPSU system, provide customers with the fundamental building blocks to create economical and scalable networks without having to sacrifice network performance and availability.
Technical Specifications:
(2) Slot, 1U, 19 inch Rackmounting Chassis For DPS-200, DPS-200A, DPS-500 and/or DPS-500A Units
Pricing Notes:
Pricing and product availability subject to change without notice.
D-Link Products
D-Link Rack Mount Chassis
2-Slot RPSU Open Chassis for DPS-200/DPS-500
#DPS-800
List Price:
$99.99
Our Price: $94.99